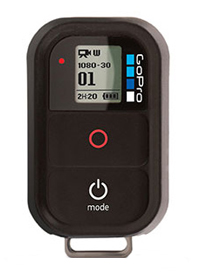 £79.99
Available within 24 hours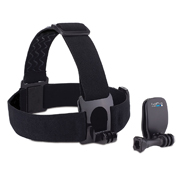 £19.95
Available within 24 hours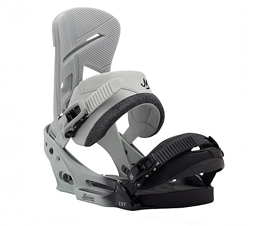 £184.95
Free shipping | Available within 24 hours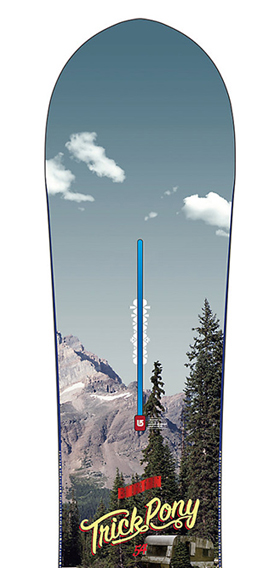 £449.95
Free shipping | Available within 24 hours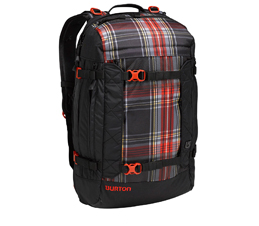 £64.95
Was £74.95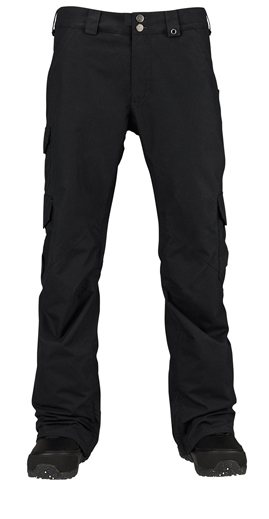 £159.95
Free shipping | Available within 24 hours

ATBShop - Independent Board Sports Shop Since 2000
ATBShop is the Longest Running Shop in the UK dedicated to mountainboards. As well as mountainboarding we have expanded to also specialise in Power Kiting, Kitesurfing, Wakeboarding / Cable, Snowboarding, Skateboarding, Longboarding, Stunt Scooters and more! Between our range of sports, all our staff partake in the sports we sell to ensure you get the best possible advice when selecting your equipment. All the products we sell are chosen for their strength and value. If we are not stocking a product we may be doing it for a reason!
If you have any specific questions or queries on any of the sports or equipment on the website please give us a call on 01793 523255 or drop into the shop.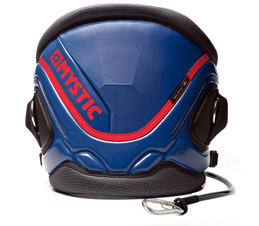 £169.95
Free shipping | Available within 24 hours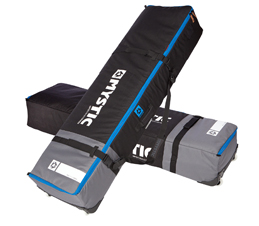 £89.95
Free shipping | Available within 24 hours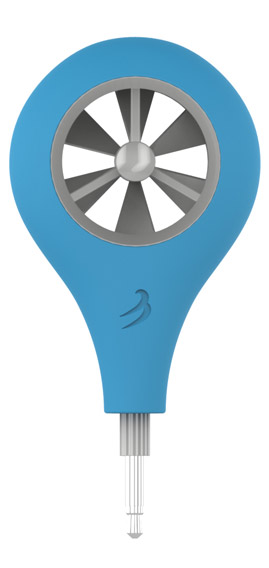 £29.99
Compatible with iOS & Android
Your Boardsports Specialist
ATBShop is a well established board sports specialist based in Swindon, Wiltshire. We have been on the mountain board scene for over 10 years now selling boards from MBS, Scrub and Trampa. We started out with just the odd downhill board and accessories. Since importing the first boards into the Uk we have now broadened the shop and staff into the world of powerkiting, kitesurfing, snowboarding, skating, longboarding, wakeboarding and micro scooters. For more information on ATBShop check out our about us page.
If you are looking for a kite surfing and boarding shop in Swindon or Wiltshire we should be able to help. We regularly kitesurf around North Devon, Wales and the South Coast and ride all of the kites and boards ourselves. We specialise in kites and boards from Flysurfer, Ozone, Flexifoil, Best Kiteboarding, Slingshot, Mutiny, CrazyFly, Flyboards and Brunotti.
Snowboard and Ski customers are also well looked after as we are now the only specialist snowboard shop in Swindon and surrounding area. We provide snowboard and ski servicing in Swindon along with snowboard hardware and 686 / Burton clothing in our Swindon Town Centre Store. We stock boards, bindings and boots from big brands such as Burton, Thirty Two, Rome, Capita, Never Summer, Union and Northwave.
We also now have Hyperlite, Ronix and CWB Wakeboards in our Swindon showroom with wakeboard and kitesurfing wetsuits for winter and summer. We sell rash vests and impact vest for any water activities. Check us out for wakeboards and System bindings along with accessories and spares in Swindon. We work closely with our local cable ski WMSki wakeboard cable at the Cotswold water parks which is between Swindon and Cirencester.
-

After a summer of speculating & no GoPro Hero 4 rumors, we're finally starting to get wind of what to expect from the new GoPro Hero 4 range. GoPro have managed to… Read more

-

Our introduction to Inflatable Stand Up Paddleboarding is the ideal place to learn to how get started with paddleboarding including some useful tips & advice. Inflatable Stand Up Paddleboarding (also known… Read more

-

This weekend the ATBA-UK Mountainboarding event tour came knocking on our doorstop at our local track in Badbury Clump near Faringdon so we had to get over to say hello… Read more